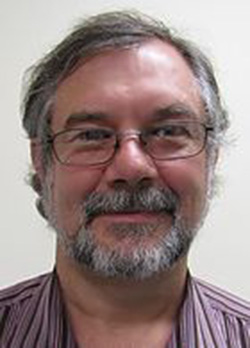 Dr Nigel Johnson
Nigel graduated in Medicine in 1979. He spent four years working at Redcliffe Hospital. Three of those years as a Registrar and obtained his Diploma of Obstetrics and Gynaecology. Nigel then started his private practice and opened the Shailer Park Medical Centre as the Principal Doctor.
He developed an interest in skin cancer detection and obtained a Master of Medicine in Skin Cancer. Shortly afterward he obtained Laser Certification and a Diploma of Cosmetic Medicine. The skin cancer work became so busy that Nigel decided to start a dedicated Skin Clinic and Revive was born in 2009.
Dr. Melane Steenberg
Dr. Mel completed her MBChB degree in 1997 in South Africa. She worked in rural hospitals for 2 years in South Africa and 1 year in private practice. She and her husband immigrated to Canada in 2000. She completed her CCFP fellowship in Canada. She worked as a GP for 14 years in Canada. She and her family immigrated to Australia in 2014 to be closer to family and to live in sunny Queensland.
Dr. Mel has many years of experience in General Medical but decided to switch over to focus on Skin Cancer Medicine and Surgery. This has been her special interest and passion. She completed her Professional Certificate of Skin Cancer Surgery, Certificate of Dermoscopy, Certificate of Skin Cancer Medicine and Advanced Skin Surgery Workshop. She is now completing her Advanced Clinical Certificate in Skin Cancer Medicine and Surgery and is grateful to have a great mentor in Dr. Nigel Johnson.
She also has more than 5 years' experience in Aesthetic medicine to perform cosmetic injectables and Dermal Fillers.
Dr. Mel joined Revive in October 2020 and is excited to be part of the team.
In her spare time, she loves to spend time with her husband, two teenage boys and dogs. She loves the beach and the ocean.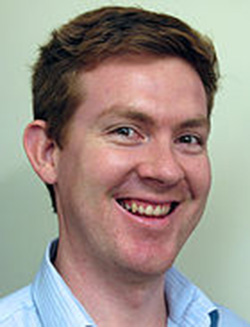 Cameron Patterson
Cameron graduated in Podiatry from QUT in 2002. He spent a 12 months working in the United Kingdom. The Podiatry services that Cameron offers includes toe nail care, hard skin/callus removal, plantar wart treatment, in shoe orthotic devices to improve foot posture, ingrown nail surgery.
Footwear fittings available. Cameron will do local house calls. HICAPS is also availble for health fund claiming. Cameron is an all round super cool nice guy.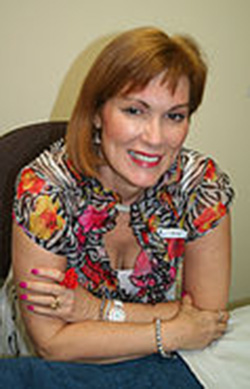 Desley Sayers
Desley is a trained nurse and teacher and graduated the top of Queensland for her teaching degree. Among the services she provides are microneedling using the famous Dermapen to tighten skin and reduce scarring and stretch marks, laser treatment for acne, pigment and redness, RF facials and microdermabrasion, body shaping using ultrasound and RF Ceya.
Desley regularly attends professional development conferences to stay at the cutting edge of technology in an endeavour to continually improve the services she can offer.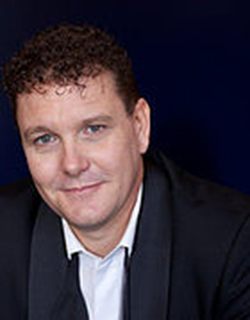 Andrew Pryor
Andrew is one of our highly talented nurses with an extensive background in ICU & ED from working in the Mater Private and one of the very well known Ten Tenors. Since then Andrew has now formed a new Opera singing group called Tenori.
Batchelor of Science (nursing), Batchelor of Music & a Graduate Opera Diploma.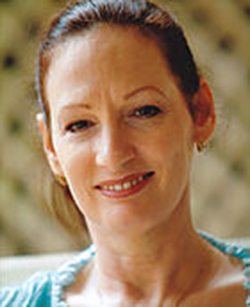 Cheryl Thompson
Cheryl earned her Diploma of Remedial Massage from the Australian Institute of Applied Sciences at Stones Corner, and is an accredited member of both the AAMT (Australian Association of Massage Therapists) & ANTA (Australian Natural Therapists Association).
With your choice of Relaxation massage (Swedish), Remedial (also known as Sports or Deep Tissue Massage), Lymphatic Drainage, or even adding a touch of Chinese Acupressure, Reflexology or Aromatherapy, Cheryl is eager to help massage your way to better health!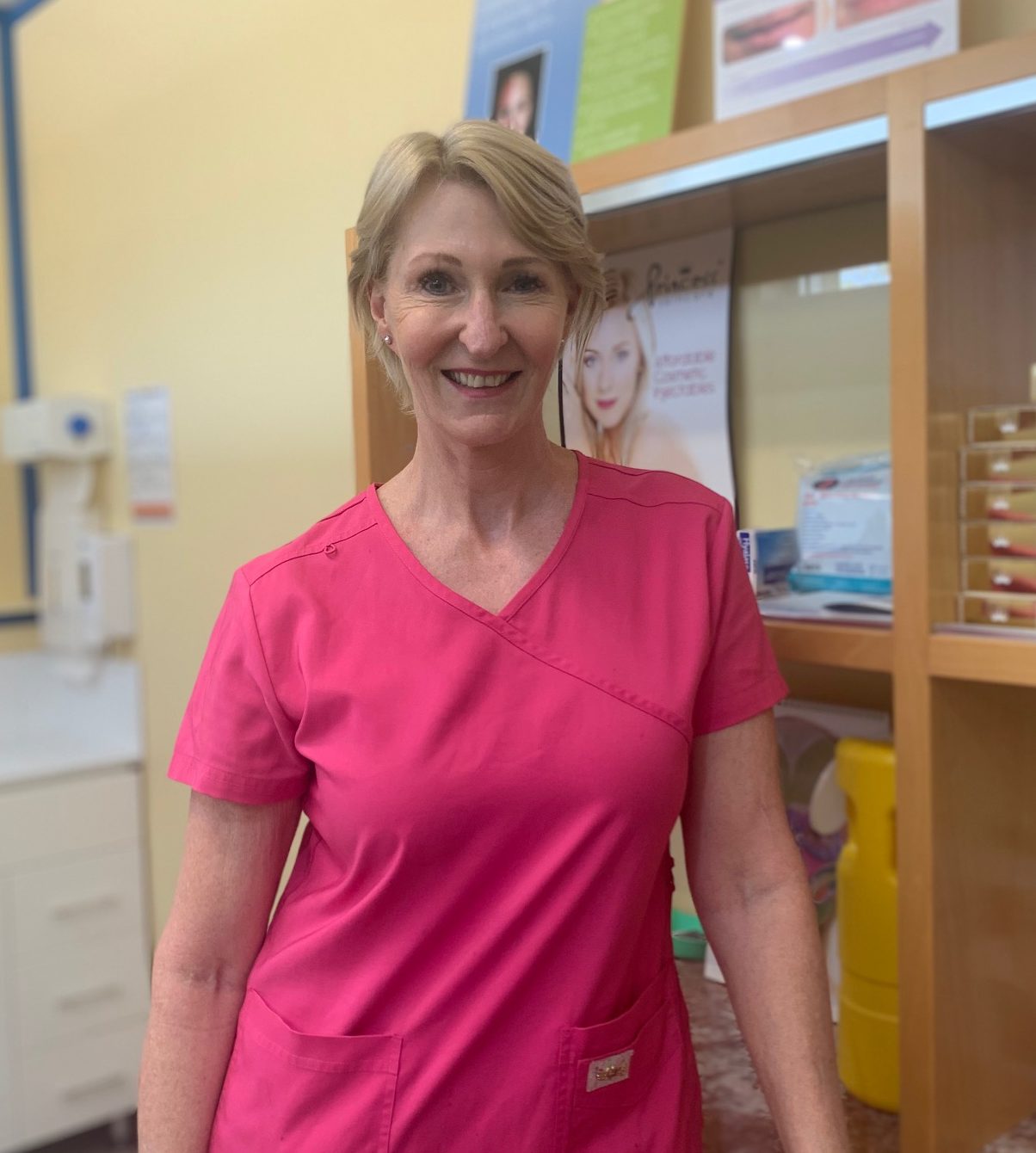 Trudy McKechnie
Trudy joined Revive Cosmetic & Skin Cancer Clinic in November 2019. Trudy began her career as a Beauty Therapist where she acquired a deep knowledge of skin and dermal treatments. After 20 years in the industry, Trudy pursued a career in Injectable Cosmetic Nursing. Trudy is passionate about helping our clients achieve their desired results. Trudy is available for complimentary consultations – please contact us for more information.
Our Reception Team
Our beautiful reception team are passionate about helping our clients with booking appointments and any treatment enquiries you may have. They are the friendly faces behind the counter when you first walk into our clinic or the kind voice over the phone.