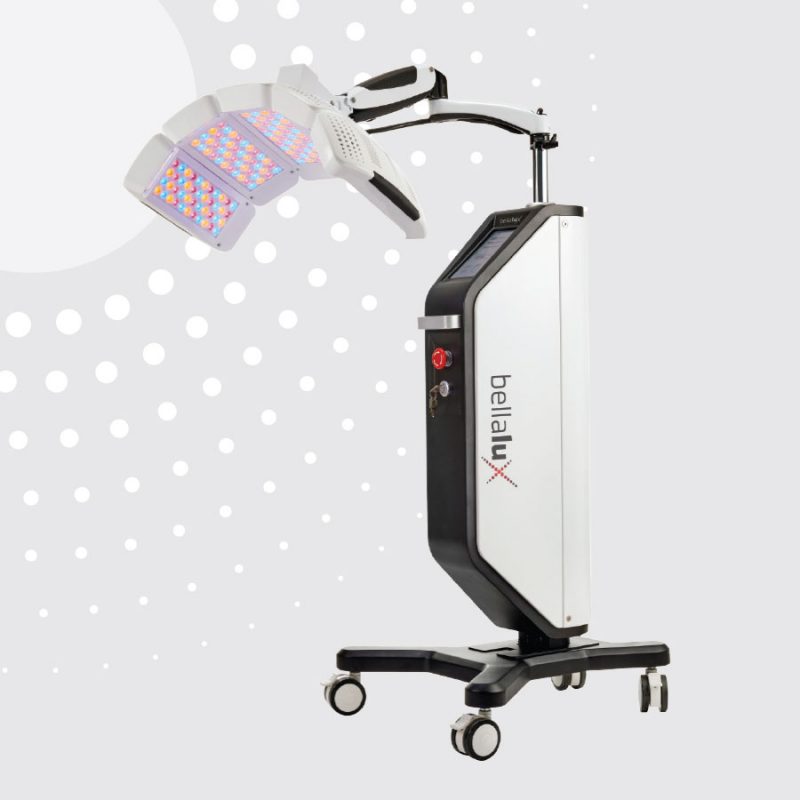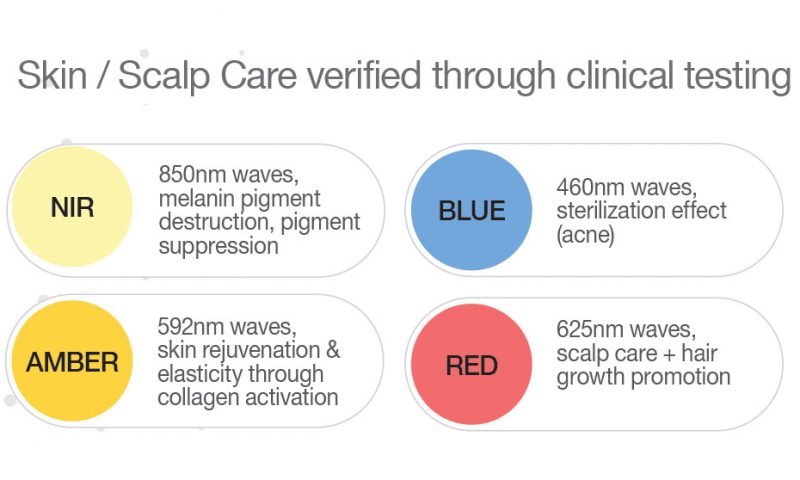 It has been an horrendous couple of weeks. My 83 year old Dad, who has poor circulation due to a long habit of smoking, got cellulitis, a skin infection, of his leg. He subsequently got leg ulcers and gangrene. So, off to the hospital for IV antibiotics which cured the infection but he was left with nasty ulcers that, in our experience, can
take a year to heal, if ever.
Luckily, at Revive we have LED light therapy and Radiofrequency machines that can really accelerate healing. Treating his leg second daily for almost two weeks has resulted in an amazing transformation of poor skin condition to healthy tissue with most of the ulcers completely gone and one left almost healed.
LED Light Therapy (an acronym for Light Emitting Diode) light therapy is used for restoration and repair of skin by utilising specific wavelengths of light. Different wavelengths of light target a variety of skin conditions, penetrating to varying depths with the skin and treating a multitude of skin conditions with no side effects and no recovery time:
• Red light, 625nm wavelength, helps to rejuvenate skin by causing a mild inflammation which stimulates blood irculation, cellular repair, rejuvenation and healing. Great for treating psoriasis, dermatitis and leg ulcers. It can also be used for scalp care and promote hair growth.
• Blue light, 460nm wavelength has a sterilisation effect and because it targets the bacteria it is used to treat acne and soothe inflammation.
• NIR (near infrared), 850nm wavelength increases blood circulation, reduces inflammation, reduces and suppresses pigment making it an excellent rejuvenation treatment.
Radiofrequency (RF) is also a part of the electromagnetic spectrum. It has been around for over 100 years and is being used for many different treatments these days. RF is absorbed by the inflamed area and becomes heat. This localised 'fever' makes the brain send the blood to the area to cool and hence, optimize healing via circulation and lymphatic drainage. All good things for an ulcerated leg with poor circulation.
RF via our CIM system can be used to help heal injuries faster, for gynaecological issues such as pain, dysmenorrhea, incontinence and to reduce prostate size in men. Can also be used aesthetically in facials for firming the skin.
The pictures below tell the story about my Dad's ulcerated leg.
Available at Revive- LED therapy is $40 per session and CIM RF therapy is $80 per session.
Free consultation will help advise you what treatments will help your particular need.