Cim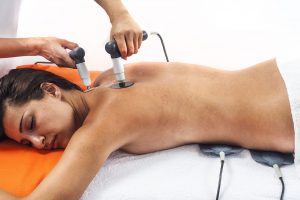 Our CIM machine at Revive Cosmetic and Skin Clinic uses radiofrequency to do amazing pain relief treatments for our patients for rehabilitation of all kinds of injuries including
Pain
Bone
Muscle
Ligaments and tendons
Cellulite and lymphatic drainage
Facial re-contouring
Lymphedema
Helping tinnitus
Uro-genital issues such as incontinence, vaginal laxity, pain, prolapse, enlarged prostrates and fibroids.
Ask for the team about CIM – radiofrequency and make your life better.
If you have any questions regarding this service and your treatment options at our clinic in Shailer Park, Brisbane, please contact Revive Cosmetic and Skin Clinic.
Please call Revive Cosmetic and Skin Clinic on 07 3801 5824 or contact us online.
$100 per session. Recommended 8 treatments.