Wrinkle Fillers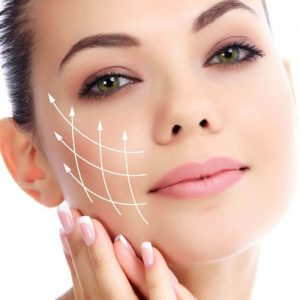 We all want to age well. Revive Cosmetic and Skin Clinic specialise in anti-ageing and anti-wrinkle treatments at our clinic in Shailer Park, Brisbane.
Our face is the first thing that people notice when they meet us, so we understand you always want to look your best. Unfortunately, one of the unavoidable signs of ageing is the loss of volume in our face creating lines, folds and wrinkles.
Dermal fillers are a natural carbohydrate that is found in nearly all cells in your body. In the skin, the molecule binds to water creating a gelatinous fluid that hydrates the tissue and keeps the collagen nourished and healthy.
At Revive Cosmetic and Skin Clinic, we use Dermal Fillers for lip enhancement, diminishing wrinkles and age lines of the face. It also used to fill aging related facial hollows in the forehead, cheek, chin and nose.
The duration of effect depends on factors like the individual's skin type, lifestyle and age.
After the initial treatment, follow-up sessions are normally recommended around 6 to 12 months depending on treatment received. Lips tend to require re-treatment in less than 6 months.
Our experienced injectors at Revive Cosmetic and Skin Clinic can give you that youthful, natural look you desire, using only the best Dermal Filler formulations on the market.
If you have any questions regarding any advice on treatments for your skin, please contact Revive Cosmetic and Skin Clinic. The team can offer an assessment to discuss your treatment options.
Please call Revive Cosmetic and Skin Clinic on 07 3801 5824 or contact us online to chat about our anti-wrinkle treatments.
Prices start from $350 per ml