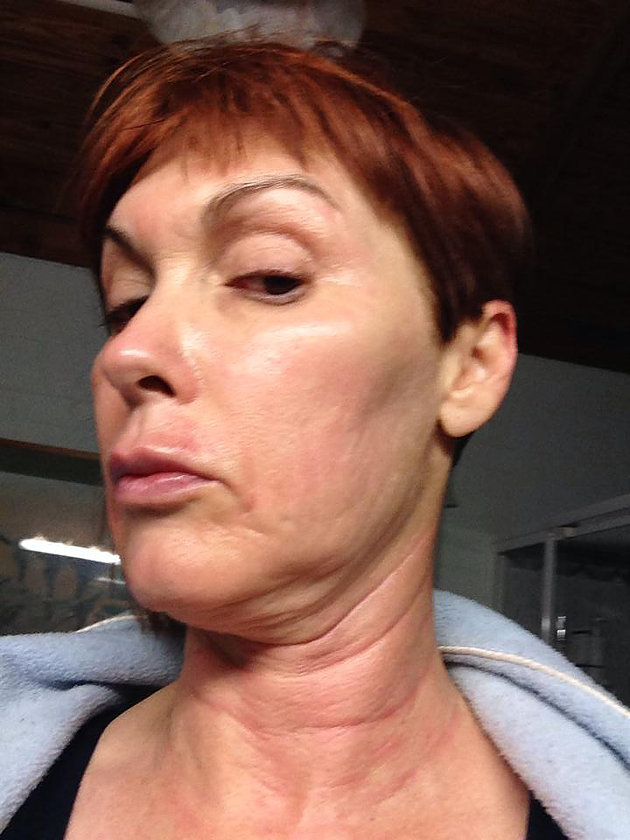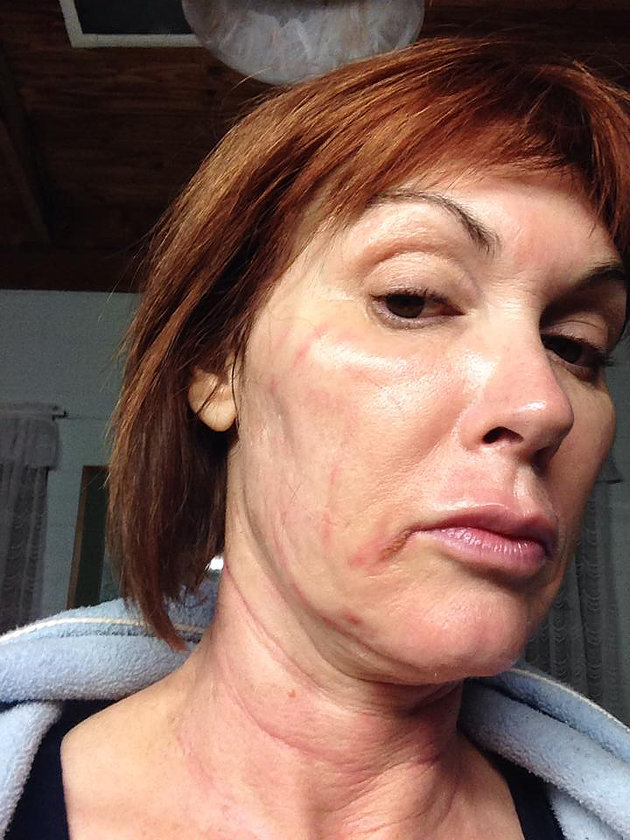 ost Fractional Laser Journey Day 7
This morning most of the dead skin shedding has finished- maybe just a little left to go on the places where the laser went deeper. I have just got a few red lines (my friends call 'cat scratches' that will disappear soon. Overall the skin looks healthy and smooth where it is finished. But, the best results will not reveal themselves for a few months when my skin cells have done a few complete turnovers.
So what is fractional laser? It is a laser that makes micro holes in your skin leaving healthy skin intact between. Kind of like putting the laser beam through flyscreen wire. The wounds heal across the holes to the intact skin causing a tightening, scar and wrinkle reduction and more even skin tone. Fractional laser, as opposed to a fully ablative laser which takes all of your superficial skin off, only takes a fraction of it so you have less healing or downtime as I have had in the past 7 days. I have been happily able to work with healing camouflage make up on. That is the good news. Rejuvenation and scar reduction in less time. Watch here for our opening special fractional laser treatment prices.